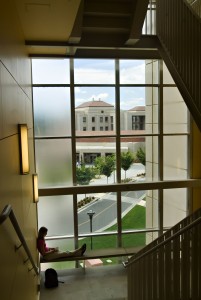 The GREAT Summer Research Program is available to undergraduate students from participating partner institutions around the world. Students that are nominated by their home university are matched with a UC Davis faculty mentor based upon their preference, faculty availability and the discretion of the program faculty director. During the application process, students will list three UC Davis faculty members with whom they would like to work. To gain an understanding of what options could be available, view the departments that have mentored GREAT students from previous years.
Read more about UC Davis faculty and the impact they have across the world at the UC Davis One of a Kind website. 
This program is in collaboration with the UC Davis College of Engineering. 
Program Benefits
You will gain introductory research experience in state-of-the-art laboratories under the mentorship of leading faculty members at the University of California, Davis, such as learning about planning and managing experiments, conducting independent experiments, analyzing data and summarizing research results. You will also:
Participate in a summer academic course on graduate education and research, graduate application procedure, laboratory safety, professional writing, presentation skills and ethical issues
Receive official UC Davis academic credits, transcripts and UC Davis Certificate of Completion in the GREAT Summer Research Program
Develop a competitive edge in applying for Master's and Ph.D. programs at UC Davis by developing relationships with faculty mentors, post-doctoral researchers and graduate students
Participate in a capstone UC Davis Interdisciplinary Research Symposium with scholars and students engaged in multidisciplinary research collaborations
Enjoy a cultural and recreational field trip to a scenic destination in Northern California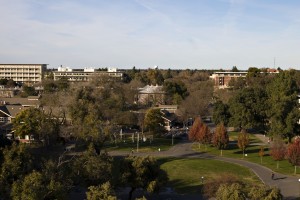 Program Duration
The GREAT Summer Research Program starts in mid-July and runs for approximately eight weeks.